Funeral Flowers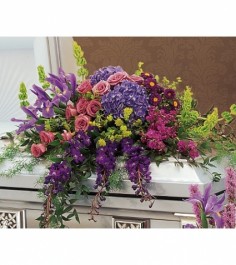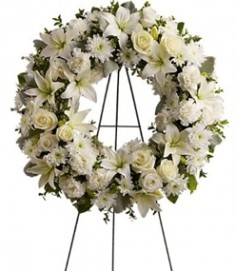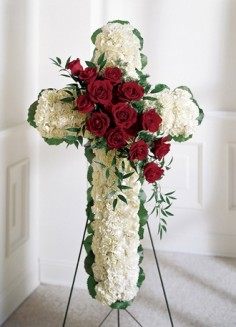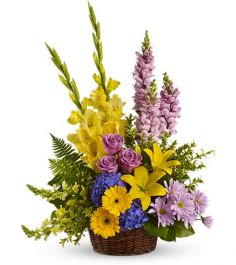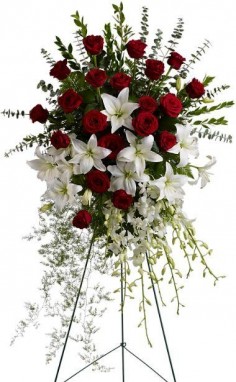 Funeral Homes in Our Delivery Area:
---

Name
Address
Phone

---

Volk-Leber Funeral Homes
789 Teaneck Rd Teaneck, NJ. 07666
(201) 836-0202
Petrik Funeral Home
140 Palisade Ave Bogota, NJ. 07603
(201) 487-3053
Burrows-Mondie Funeral Home
129 Engle St Englewood, NJ. 07631
(201) 568-0327
Central Funeral Home
129 Engle Street Englewood, NJ. 07631
(201) 541-6555
Nesbitt Funeral Home
175 W Englewood Ave Englewood, NJ. 07631
(201) 567-6600
Hunt-Stellato Funeral Home
1601 Palisade Ave Fort Lee, NJ. 07024
(201) 944-1202
Patti & Mikatarian Funeral
327 Main St Fort Lee, NJ. 07024
(201) 944-0100
Conyers Funeral Home
226 Passaic St Hackensack, NJ. 07601
(201) 342-9400
Earl I Jones Funeral Home Inc
305 1st St Hackensack, NJ. 07601
(201) 487-8822
G. Thomas Gentile Funeral Service
397 Union Street Hackensack, NJ. 07601
(201) 487-1010
H G Wokal Funeral Home
241 Union St Hackensack, NJ. 07601
(201) 342-2158
Trinka-Faustini Funeral Svc
439 Maywood Ave Maywood, NJ. 07607
(201) 487-3050
Robt Schoem Menorah Chapel Inc
150 W State Rt 4 Paramus, NJ. 07652
(201) 843-9090
Vander Plaat Memorial Home
113 S Farview Ave Paramus, NJ. 07652
(201) 843-3100
Vorhees-Ingwersen Funeral Home
59 Main St Ridgefield Park, NJ. 07660
(201) 342-2350
A funeral for a friend or loved one can be difficult, but funeral flowers from ENCKE FLOWERS of Teaneck, NJ (NJ) can help begin the healing process. Funeral flowers provide the opportunity to express how much the departed means to you. Celebrate the life of your loved one with one of the beautiful funeral flower arrangements found here such as: Classic Remembrance Urn, Mixed Flowers Sympathy Tribute or one of our Standing Sprays.
Browse our funeral flowers page to find the perfect sympathy arrangement and place your order online. You can also call and speak with a designer at ENCKE FLOWERS in Teaneck, NJ (NJ) for funeral flowers just as unique as your friend or loved one.
Our expert designers can create a very special tribute to your loved one that evokes their memory and celebrates their life. Encke Flowers of Teaneck, NJ specializes in funeral tributes, and we keep abreast of the most contemporary design trends. We offer the following gallery for some suggestions for size, shape and flower choices. We custom design each of our sprays, and we can usually change the colors of the arrangements pictured herein (depending on flower availability.) We can also create custom printed ribbons in gold or silver leaf for your special message for an elegant presentation.

Our selection of Sympathy & Funeral hearts and wreaths & standing spray from Encke Flowers Teaneck, NJ includes traditional as well as the most contemporary tributes for your loved one. If you would like to combine elements from two or more of the examples shown, or if you would like to substitute flowers or colors, call us and speak with one of our designers to create your personalized memorial.

Whether you are looking for contemporary or more traditional aesthetic, our designers can accomodate you. You can select from a solid design composed of carnations, roses or chrysanthemums, or a more rustic, country look using birch branches, wild vines or other materials. Let us help you find the just the right choice for your service.
Encke Flowers has a wide selection of funeral and sympathy arrangements. Our expert florists can help you order the right funeral flowers to communicate condolences from you, your family or business to the bereaved.